Meet The Others: New Futures
Meet The New Futures artists exhibiting at The Other Art Fair, December 1-4 at The Cutaway.
The New Futures program is part of The Other Art Fair's continued mission to break down traditional barriers of the contemporary art world by giving prizing to talented, often underrepresented, emerging artists. Each recipient is given free exhibition space at the fair along with access to networks and opportunities designed to jump-start their careers.
Recipients are chosen in collaboration with art world experts and local creative partners to bring their respective talents and differing perspectives.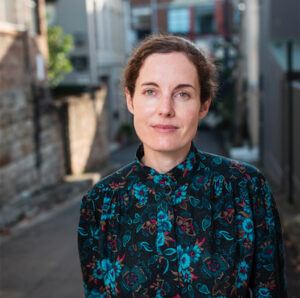 Clementine is a textile artist and painter currently living on Gadigal land. Although a formally-trained painter, she has been stitching for as long as she can remember. Her brightly-coloured abstract needleworks are a labour of love, with each work taking around four hundred hours to complete.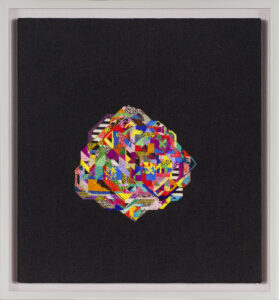 Clementine believes that craft-based practices are largely undervalued within Contemporary Australian Art and as such, is a passionate advocate for the promotion of craft-based practice.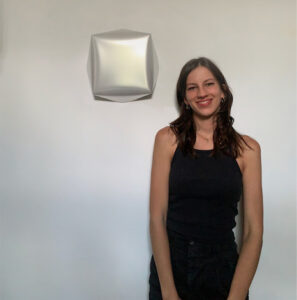 Zoe Toakley is an artist living and working on Gadigal Land in Sydney. She graduated from the National Art School in 2019 with a BFA majoring in painting. Zoe's work is an investigation into the effects of light through a material driven practice, working with materials that hold reflective, refractive or light absorbing qualities.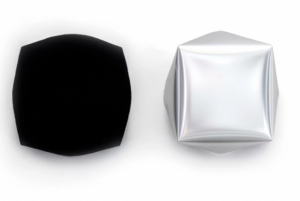 Zoe is interested in making works that are completely concerned with perception and experience that is shaped or altered through the use of these different materials, creating temporal, non-physical dimensions.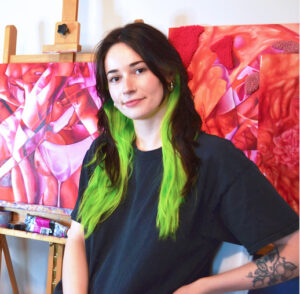 Fiona Macpherson's painting practice explores the nonlinear nature of healing, while engaging with an autobiographical narrative of trauma.
Through vibrant and densely layered oil paintings, her work seeks to dissect and examine contrasting themes of silence and visibility, the surface and the underside, vulnerability, tenderness and rage.
She lives and works on Gadigal land in Sydney, NSW, and is currently completing a Bachelor of Fine Arts Honours at UNSW Art & Design.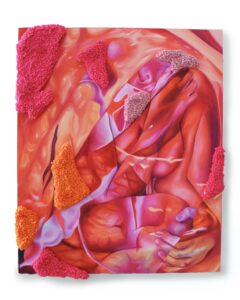 Clementine, Zoe and Fiona join a stellar line-up of 135 artists exhibiting at The Other Art Fair this December 1-4.
For more information on the New Futures program and How To Apply, visit https://www.theotherartfair.com/new-futures/about/