LeCrue Eyebrows First Solo Exhibition at Van Der Plas Gallery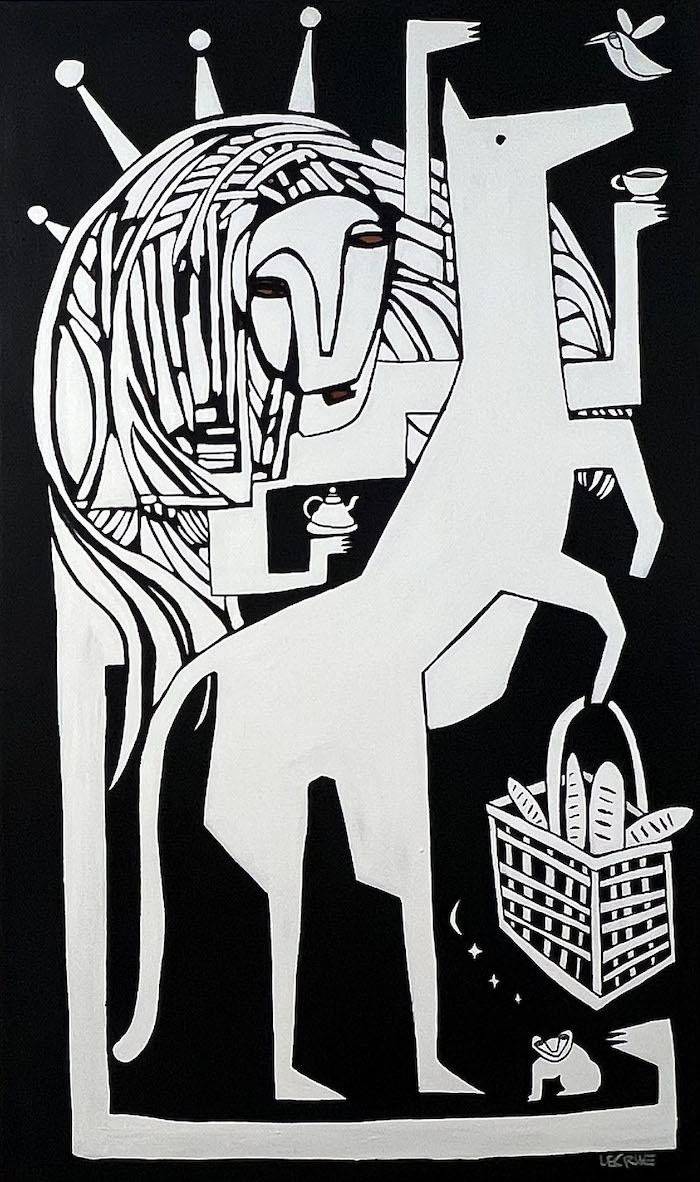 When I to start with came upon LeCrue Eyebrows' artworks on the streets of my city, I was struck at after by its singular authenticity. Each and every piece intrigues, as it exudes a distinct aura of secret. Visible meditations on these universal themes as like, decline and longing, the works are subtly sturdy and strikingly stunning.
Not to be missed is the Queens-based artist's first solo exhibition at Van Der Plas Gallery. At once quietly uncooked and soulfully classy, just about every perform tells a tale – to be freely interpreted by its viewer.  And each piece was designed freely and spontaneously, as nothing that Lecrue makes is premeditated. The act of portray, itself, is to the artist "an powerful form of meditation."
The beguiling impression pictured above, "Move with Me," was fashioned this year with acrylic on canvas. Several additional photographs I captured whilst browsing "Primitive Form" very last weekend adhere to:
"Own Storm," Acrylic on canvas, 2022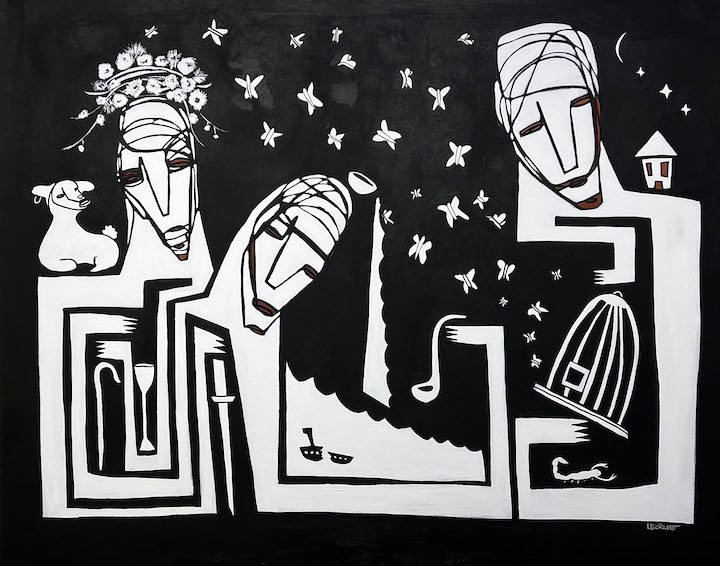 "Stand With Me," Acrylic on canvas, 2022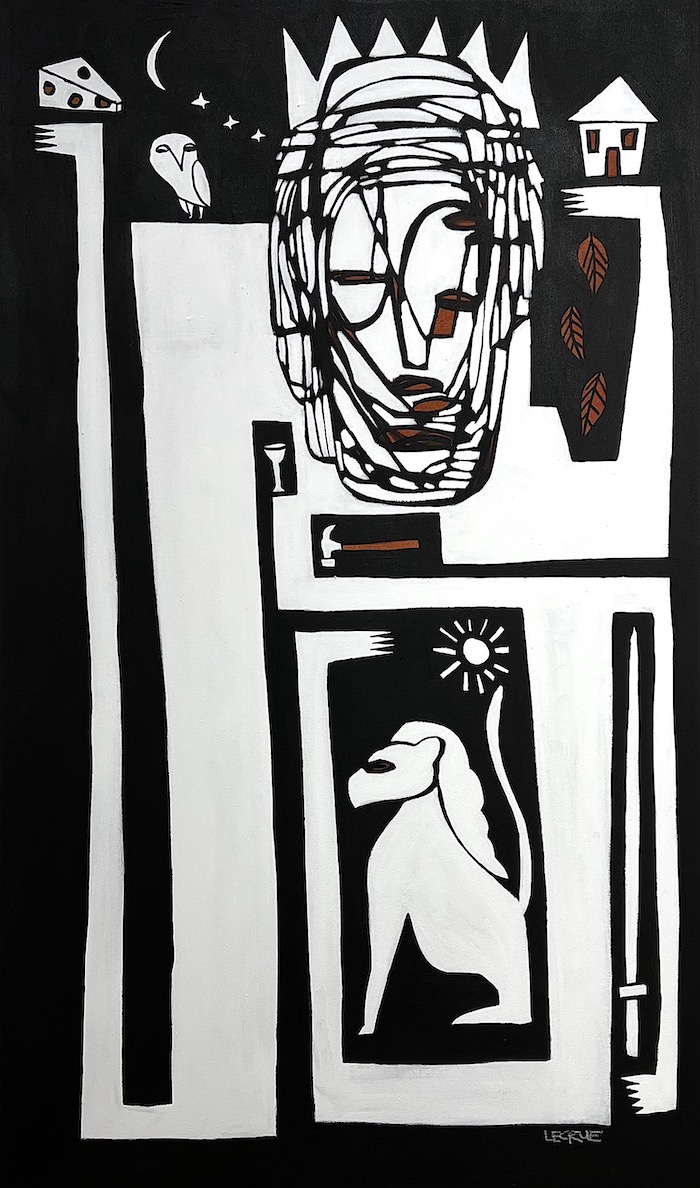 "Her Breath in Time," Acrylic on canvas, 2022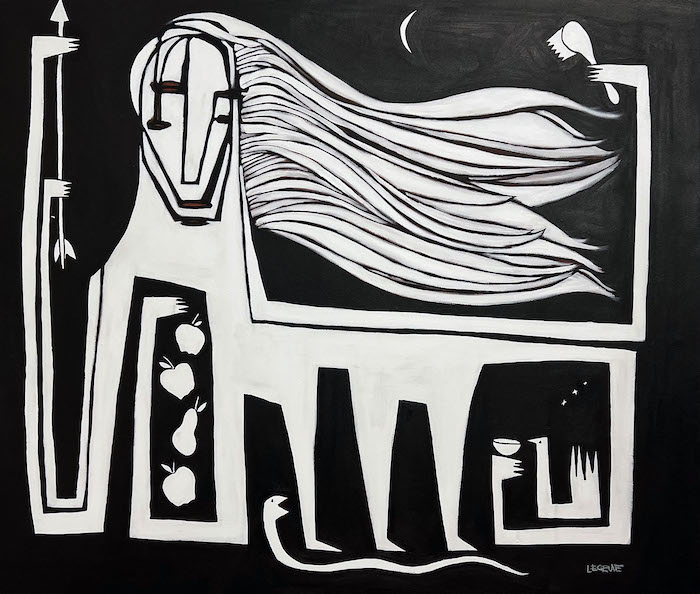 "Just Over and above the Window," Acrylic on canvas, 2022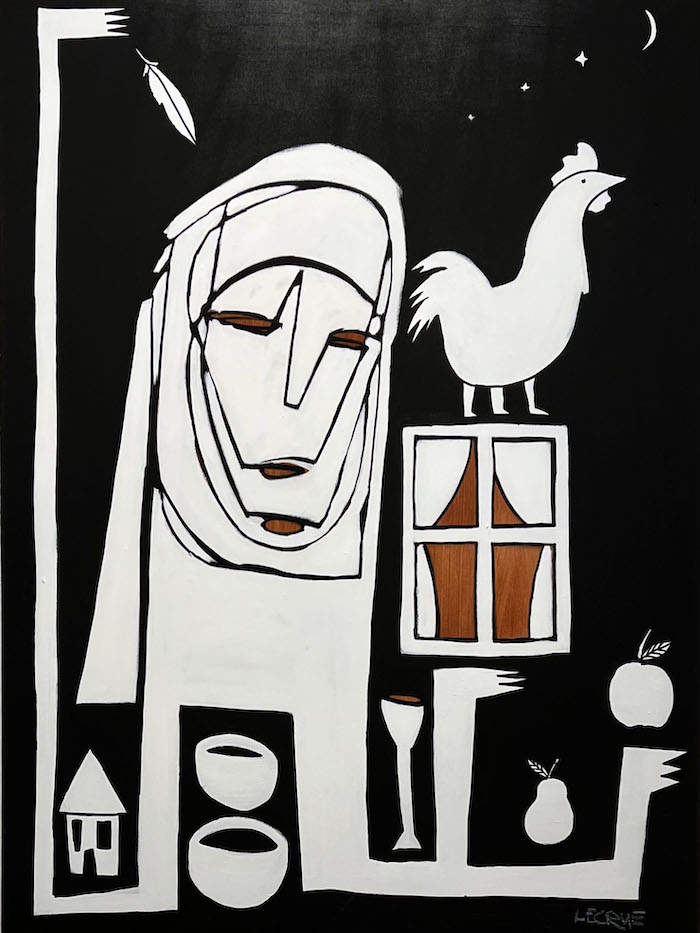 And on a to some degree diverse note — "Together," Mixed media on cold push paper, 2022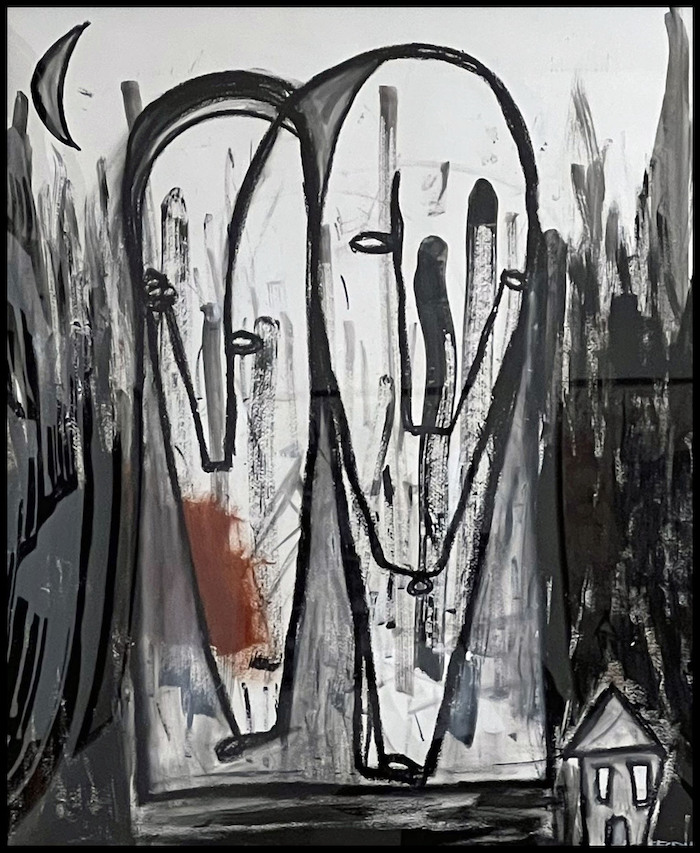 "Primitive Form" carries on at Van Der Plas Gallery by means of October 23. Positioned at  156 Orchard Road, the gallery is open up Mon-Tue: 12pm-5pm, Wed-Sat: 11pm-6pm and Sunday: 11am-5pm.
Shots of artworks, Lois Stavsky